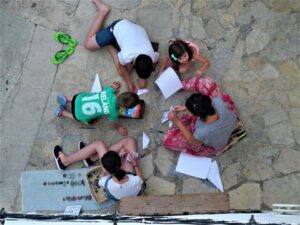 Perhaps more than ever before, we as people have a powerful desire to return to a NEST,
a sacred, divine, holy place where we feel safe and secure, where we feel powerful, where we feel home. Each and every of us has a place like this, a real, pure, loving and caring environment to become isolated, to recharge and to be loved.

Have you found yours?

We are inviting you to reveal your NEST to the world! The contours of your NEST are limitless. It can be a photo of a real or a symbolic place, it can be a painting, a collage, or a sculpture, a textile, paper, or wood, and beyond. We want you to manifest and free yourself from your precious bubble, and to be proud of your hiding place, the sweet confines that protect you and have been protecting you in these unique times of history.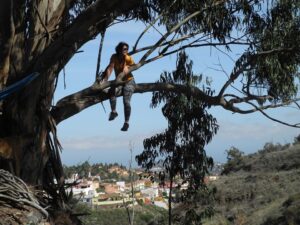 Maybe you have not discovered your nest (yet). We challenge you to IMAGINE ONE! To create one! and to share your dream with us! Every nest is a majestic one within itself.

So, we are accepting every type and variety of art piece(s), made with any kind of technique and material, in any size and shape. You can send your work in digital format to caminoarthostel@gmail.com, or bring the original until the 15th February (9pm) to Camino Art Hostel, or we have an address too in Las Palmas.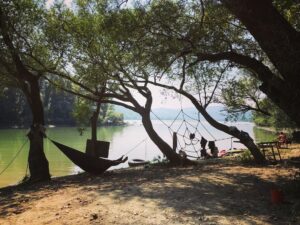 Each and every art piece will be presented. The jury will choose one artwork in each creative category (e.g visual, graphic, plastic arts..). The artists of the chosen pieces are welcome to our Artist Residency program in 2021.
"The Nest" exhibition will be held at Camino Art Hostel, from the 22nd of February, about the opening event we will inform the public later.

We are inviting artists from all around planet Earth, you don't need to be resident on Gran Canaria to apply.